Here are the top 5 trends for the streaming world in the near future.
Things continue to change quickly in OTT. All of the metrics around streaming video consumption keep growing, including time spent, ad revenue, subscription services per household, and subscription revenue. In 2021, Smart TVs and connected "box/stick" devices are showing the most year-over-year growth.
Is your content on the top of the game?
1. Audiences keep growing due to expanded distribution
The vast majority of our OTT clients expect their streaming audiences to grow. This is largely because 48% of content providers are putting in the work to reach new audiences on EVERY additional platform and increasing their marketing efforts to stand out in the increasingly crowded space.
2. How much will they grow?
Approximately one-third of OTT streaming platforms are expected to expand users by up to 50%, and nearly 20% are planning to double their subscriber base! The scant few who expected their audiences to stagnate (6%) can overcome this concern by adding new platforms or launching new genre apps on the platforms they already serve.
3. Video Advertising in mobile is growing exponentially
OTT ad fill rates are now higher than pre-Covid 19! Mobile fill rates are growing 10% month-over-month in 2021, much faster than video advertising on TV.
4. Which monetization models are being used?
Most OTT brands use multiple revenue streams. Advertising is the most prevalent revenue model, usually in a monetization mix.
We have seen 2 key trends in ad-supported models:
Local advertising is currently outpacing national advertising.
Product placement and sponsorships are widely used to drive additional revenue opportunities.
5. Top platforms for OTT monetization in 2021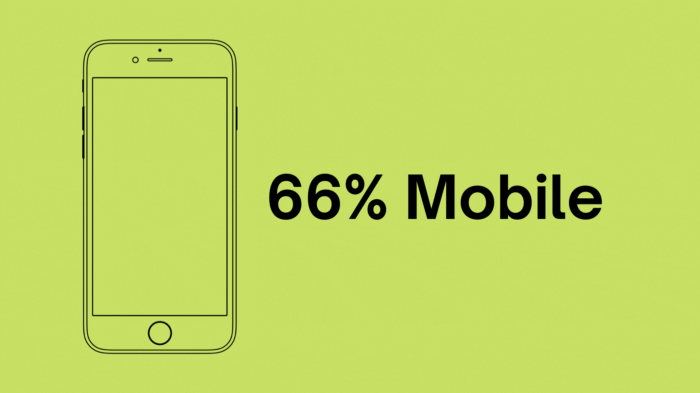 The industry accepts that a multi-platform app strategy is the new normal in OTT. Mobile is considered a crucial device in the platform mix, followed by Smart TV and a neck-and-neck race between box/stick and gaming consoles.