The Streann Media leadership team brings together years of experience in the business-to-business streaming industry.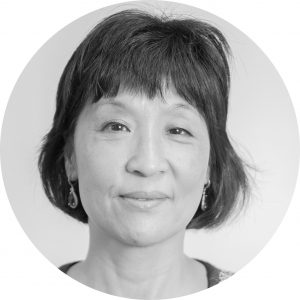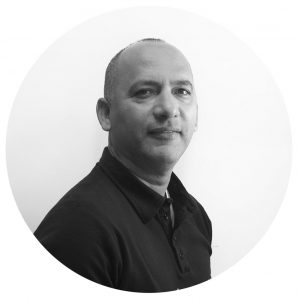 Supply & Demand Programmatic Manager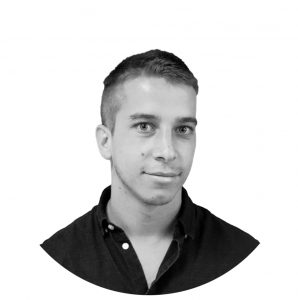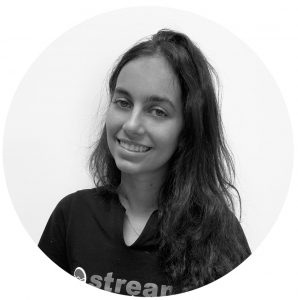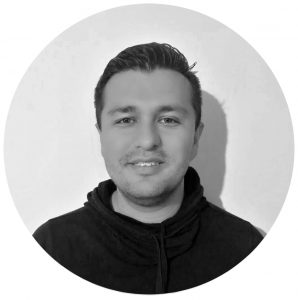 Sr. Customer Sucess Manager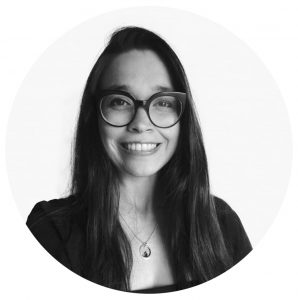 Streann Billing Department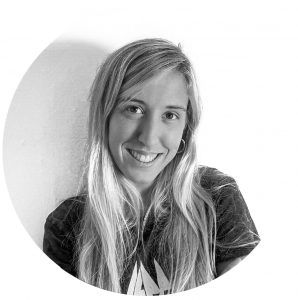 Digital Marketing Specialist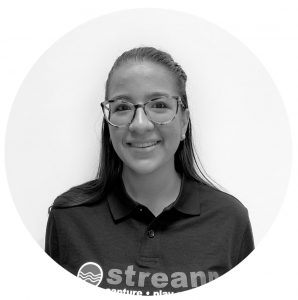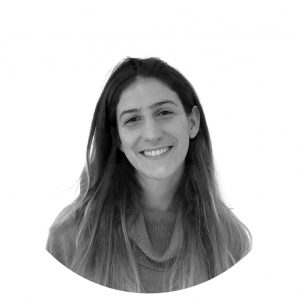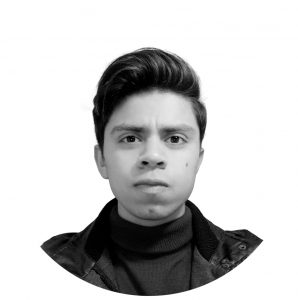 Design Producer - Associate Manager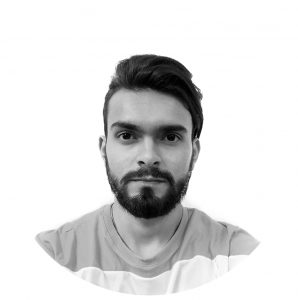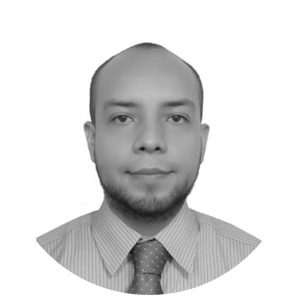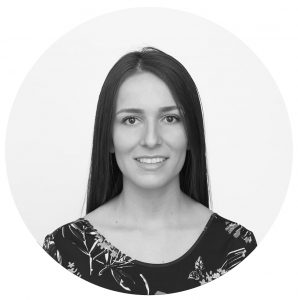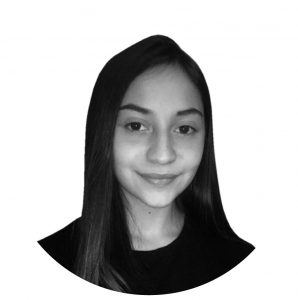 Content Media Designer Jr.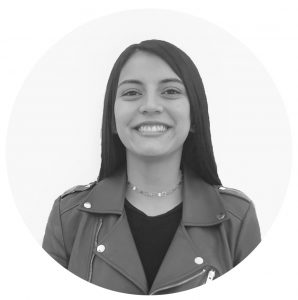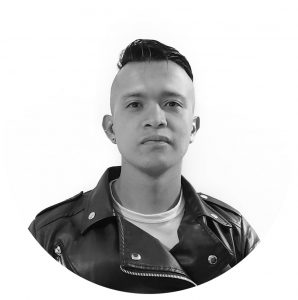 Jr. Customer Sucess Manager
Award winning digital platform
Streann Media partners provide complementary hardware and software products and services that, together integrate seamlessly with our Advanced Streaming and OTT-TV platform.