Streann adds programmatic ads expertise to help broadcasters monetize in digital.
Everyone knows that streaming is booming.
Video ads on Connected TV (CTV) and streaming platforms are booming too! According to a poll from the Interactive Advertising Bureau (IAB), 60% of US advertisers planned to shift ad dollars from linear TV to either CTV or OTT in 2021. Among those planning to do this, 81% cited targeting and efficiency as a reason, while 55% pointed to incremental reach. The reality is that digital advertising across new platforms will continue to grow exponentially in the near future.



Streann is solving this major challenge for brands, content creators, and broadcasters and hired Alexis Quiroga to lead efforts in this area. Alexis is a senior executive who worked at Vix, Batanga, and Univision, where he led the implementation and execution of different forms of demand integration technologies.
"I am very excited to be part of the Streann team, what they have built, and what they are building! They are the most innovative company in this space. I am looking forward to making an impact in the company and empowering customers with new monetization opportunities," commented Alexis Quiroga.
For years, video advertising has driven overall programmatic display growth. Advertiser demand for video impressions has always outstripped supply, but supply has gotten a big boost as consumers started adopting streaming video viewing in larger numbers — especially on connected TV (CTV) devices — and more of those impressions have been made available.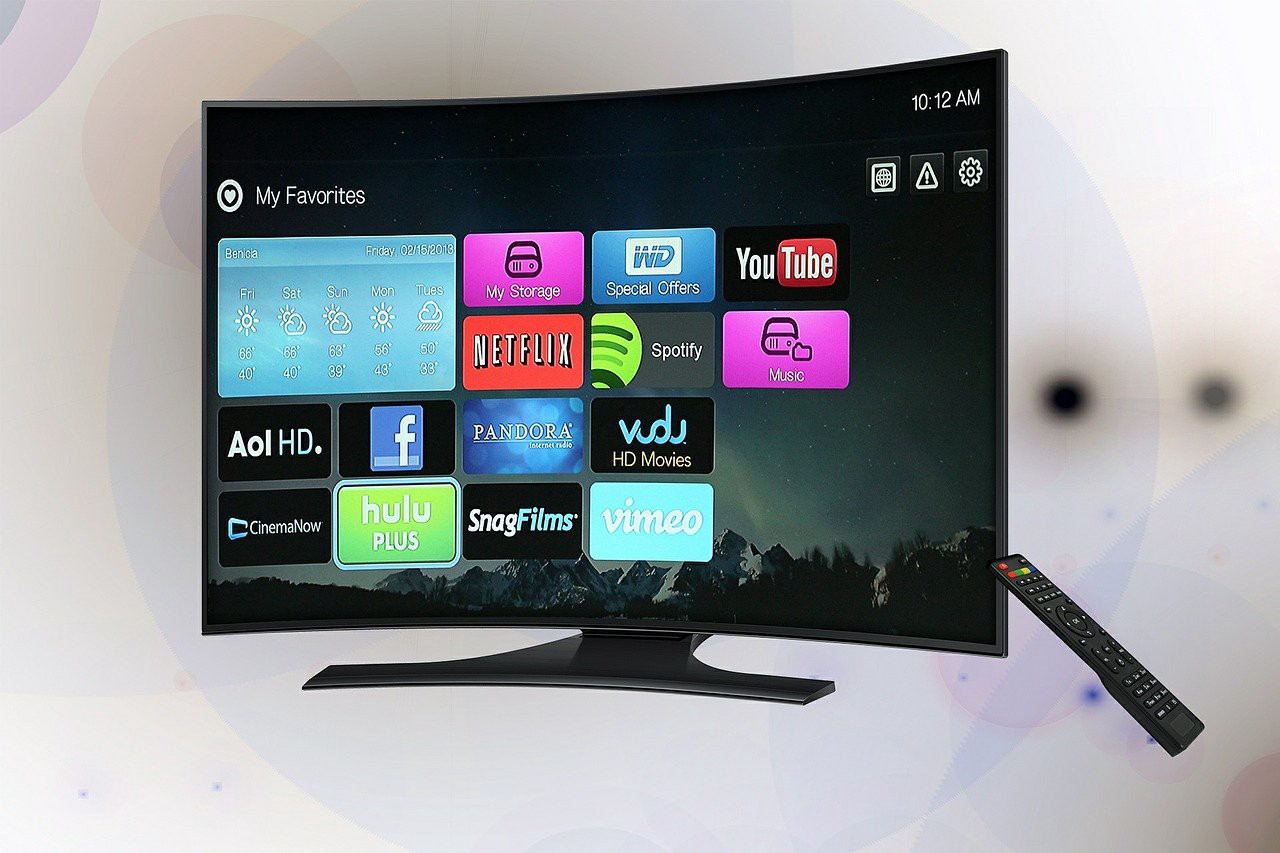 Streann's value proposition is surprisingly simple: does your media company have at least 1,000,000 impressions per day?


In recent months, we have implemented breakthrough technology in video advertising to increase our clients' digital revenues significantly, including major media groups around the world like RCTV (Global), USSSA (US), and JBFM and Radio Cidade (Brazil).
"With spending of video ads growing in 2021 on CTV and OTT, it's just the right time to add another digital expert to our team to grow our company further. We showed Alexis our new ad-server product, and he immediately fell in love with our game-changing features. We are excited to have him join our team and boost our new digital ads service offerings," commented Gio Punzo, CEO of Streann Media.