Non-stop innovation! Streann launches two new groundbreaking features
Personalization and engagement of content are the new normal for 2021.
In an unprecedented era of digital disruption, content providers are finding it increasingly difficult to win the spotlight. Simply put, if you can't bring a personalized content experience that is a 10 in all formats, your users will go somewhere else.
Streann looks at the future of content like no one else does, and we continue bringing new features to help broadcasters gather insights about their users, and build new dynamic monetization options.
Inside-MyList aggregates the information that each user marks as a favorite, enabling audiences to look for their favorite content immediately while allowing content providers to build powerful data-driven recommendations.
Inside-Trending allows users to discover relevant content for them, based on the most popular shows or videos on each platform.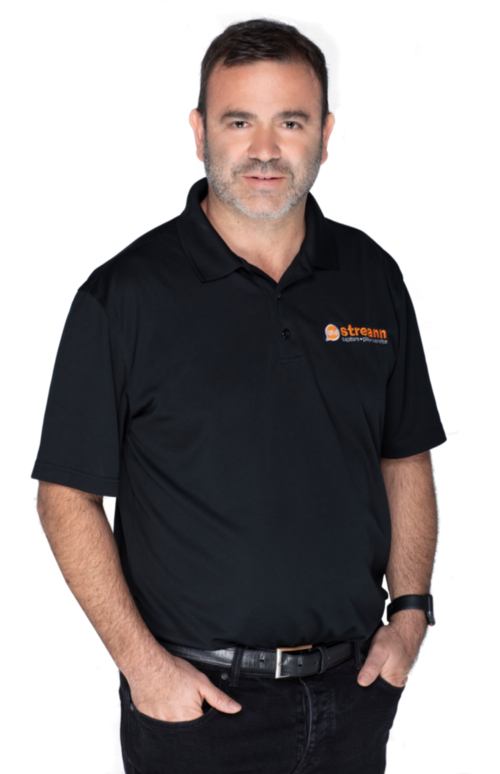 Gio Punzo, CEO of Streann, commented that "these new features are very powerful. It is clear to us that personalization and engagement are the new normal, and content creators are embracing all tools available to beat Netflix and Spotify on innovation".
Streann is launching more streaming projects than ever, and current clients who have implemented the features praise the company's vision to redefine content. Recent projects launched include RCTV, TVN Pass, Curdled TV y The Plant-Based Network.