Your audience is global! How to increase your international reach.
The global OTT market is set to double in size by 2023 to $72.8 billion, which means there's never been a better time to expand your reach internationally.
There is an abundance of space on the global level for more local, native, and regional video content creators to gain exposure and grow their audiences. Here are a few tips for growing your audience internationally:
1. Be smart about making your content available in different countries
You want to have the widest market possible for your content. So, you want to make your content available to everyone, everywhere. However, is the audience in Turkey similar to Sweden? No!
Your content doesn't travel everywhere with the same force. Therefore, it is important to decide which parts of your library go to which markets, based on market preferences and cultural sensibilities.
With Streann OTT, you can geo-block individual videos or collections, rather than your full library, if necessary due to licensing or market preferences. Unaffected videos, however, remain available to everyone.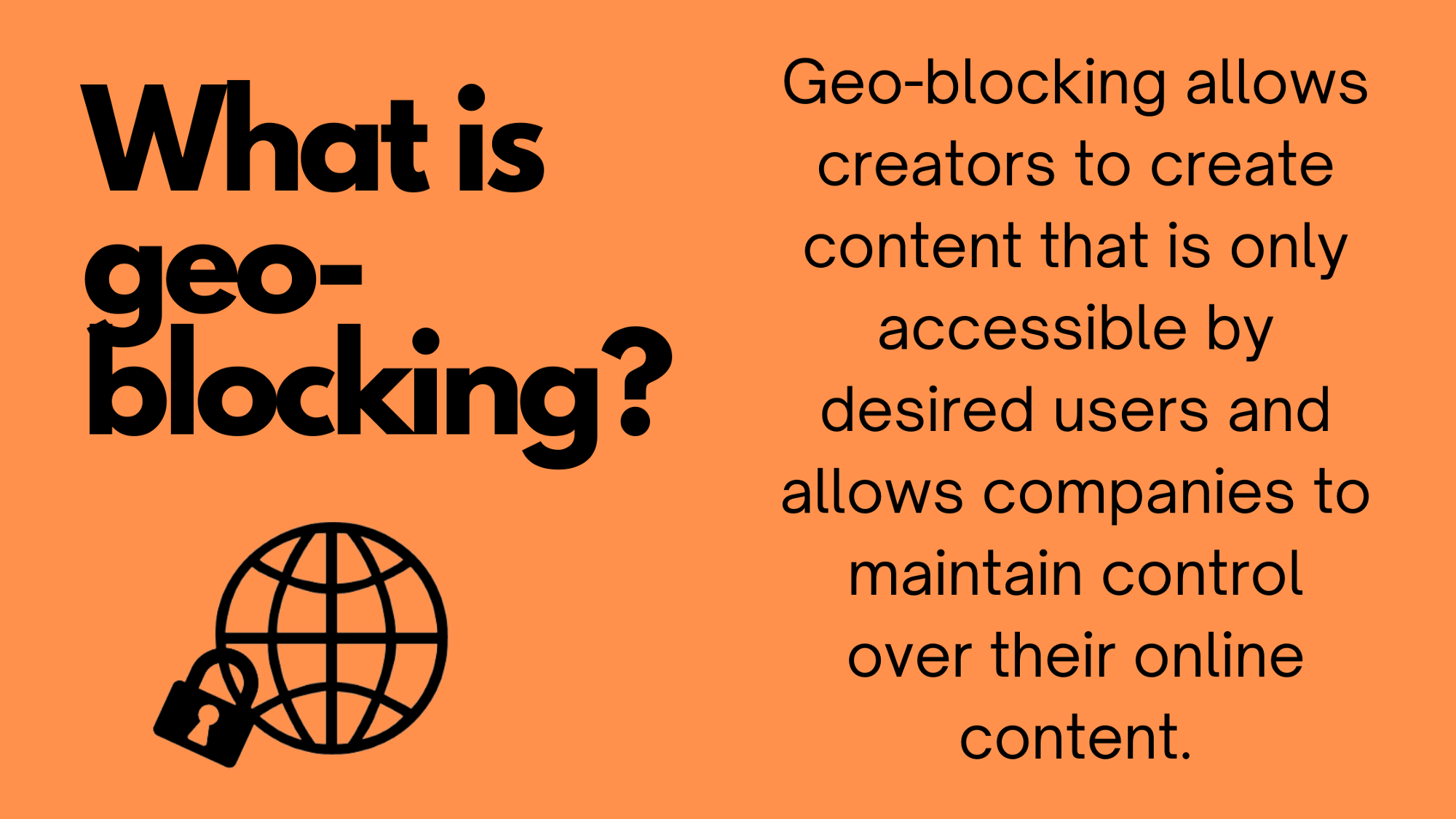 2. Use subtitles
The importance of subtitles and closed captioning can't be overstated. Someone is twice as likely to subscribe to your content if you provide video subtitles in their native language. If you know you have a large audience based in certain regions, it's worth investing in subtitles to make your content accessible to them.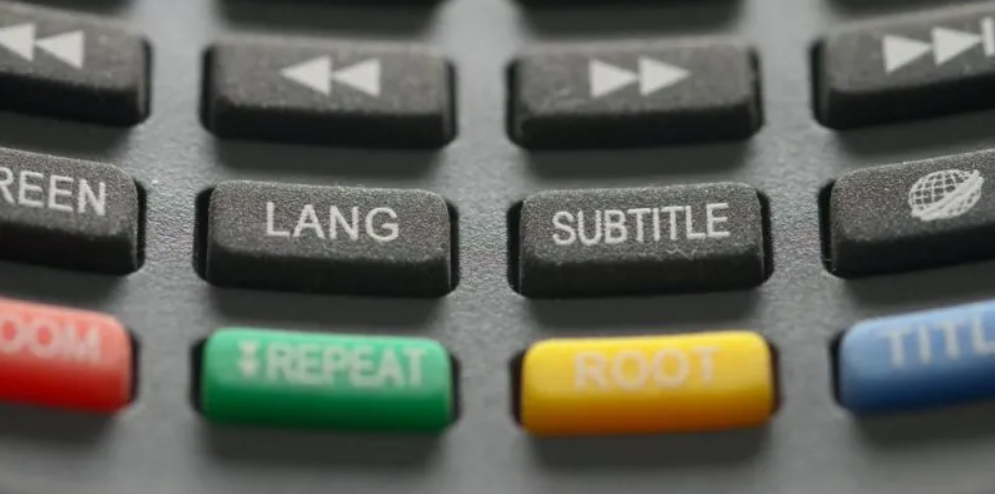 Why should you add subtitles to your video content?
There are many benefits to adding subtitles to your video content, the importance of subtitles being:
Viewers are more likely to watch your video to completion when given the option to turn their subtitles on.
Subtitles can improve dramatically your user experience in different formats.
SEO can crawl text, but not video — when you backup your video content with captions and a transcript, your video content can rank on Google.
3. Grow your international audience
With Streann OTT, you can see who's watching your videos and from where. Knowing where your fans are based can inform your marketing strategy, determine your multi-currency pricing approach, and improve your organic and paid social efforts.
Differences in viewer behavior by country can also identify where you might have an accessibility or localization opportunity.
Maybe you have a lot of viewers in certain countries who don't convert to subscribers. That may mean that a language barrier or lack of multi-currency support is keeping them from subscribing.
Streann's multicurrency feature comes extremely in handy when you market to many different countries with different currencies and want to ensure there is no barrier for your customers to get on to the platform.



You don't need to provide endless content opportunities to retain viewers — instead, focus on producing a targeted, well-managed library of content for your intended audience.
There is much room for smaller niche and focused OTT platforms on making their way into the global streaming arena.
Take global expansion as an opportunity to repackage local content into widely accessible content.
Convenience is the key to retention. Optimize your OTT platform for user-friendly purposes.