What do you know about your audience?
A simple question that not many content providers can answer correctly.
Are you looking for the right outlet to give people access to content in a way that was easily consumable? Do you have a lot of needs? Want to start going direct to your audience? Do you want to make sure you're white-label?
To succeed in the new era of content, you need to engage with your community. Who's your audience and where do they live? What do they eat? What do they read? What do they do? What do they care about? How do you reach them?



Because you can have the greatest content in the world and put it out there. But if you don't know where the audience is, you're never going to get them to come and watch.
If you're taking the niche route, you need to identify who that niche is. And you have to be prepared to test your content and be flexible. It can take time. You are going to build your programming, not all at once, but by testing it out over a period of time and seeing what's working best, and what's resonating for most of your audience. Be prepared to pivot into what's working.
All of the input you get from social media is gold. People are telling you what they like, what they don't like, and what they want. They ask for it. This is invaluable information for a content creator.
With OTT platforms based on subscriptions, you're either catering with all of your content to a select group of people interested in something very specific, or you are a hit-based platform, an entertainment platform for everyone. In the latter case, you need one show that people really care about as a starting place. For Hulu, for example, it was Handmaid's Tale.



Streann offers tons of engagement features. It is also important to encourage feedback to be able to understand what people are looking for. At Streann we want to make sure that you have a lot of contact with your users! The foundation is data. We know how each person consumes content: for how long, at what time, and that is the basis of content personalization.
Success Case Study: TVN Americas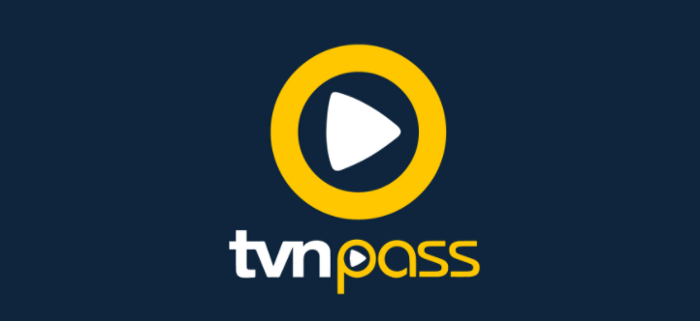 One of the main television stations in the Americas launched TVN PASS, its new streaming platform to revolutionize the video market in Panama and bring its quality content to the entire world. TVN Pass is a hybrid between traditional television and TikTok, as it includes news, national production, novels, and exclusive series. It gives new local creators the opportunity to have their space in the app.
What Streann built for TVN:
Engagement
Users answer surveys, participate in trivia games, and actively participate in generating content in certain shows.
Distribution
TVN PASS is distributed on all digital platforms, such as Roku, App Store, Apple TV, Play Store, and Fire TV.
Monetization
The business model is based on digital advertising. Streann provides TVN with new forms of data-driven monetization and clicks optimization.
"The time has come to evolve, to have more and launch our own OTT. After evaluating different offers, we stayed with Streann, because it is the platform that offered us the most added value", said Olga Voitier, Technology Manager at TVN.
"The OTT is the present and the future of the strategy direct to consumer. With more than 100 digital tools, TVN now has the most interactive and innovative streaming platform in the region. And more things are coming for them", said Gio Punzo, CEO of Streann.