Launching OTT apps? How to improve your App Store reviews and rankings
After lots of hard work and planning, you've now entered the new world of OTT apps. Congratulations!
Like any proud owner of a new app, you've likely put a lot of work into getting yours off the ground and can't wait for the whole world to meet your new little bundle of joy.
With millions of apps in each app store, however, getting users to find and download your app is no small feat. The good news is that with an average rating of 4.9, Streann's branded OTT apps provide a high-quality experience for your users!
To help improve your app's discoverability in the app store, we've put together a useful list of best practices that you can implement today.
1. Great OTT apps grab attention with impactful visuals and copy
Make sure your app hits all the right notes when it comes to how it's perceived visually and how it makes potential users feel when they read about it. Design and user experience are everything!
2. The most popular OTT apps optimize keywords for better reach
OTT apps are the new websites. And just how websites rely on relevant keywords to optimize SEO for discoverability on the web, app keywords are just as important for maximizing ASO (App Search Optimization) in the app stores.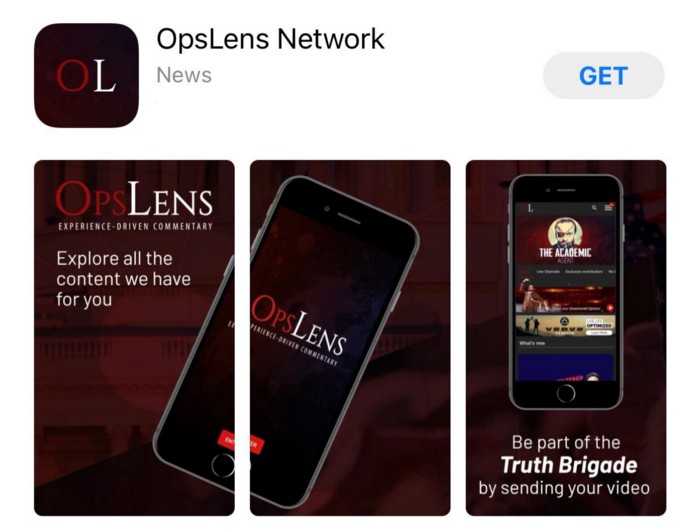 Here are a few suggestions on how to optimize app store keywords.
Know the impact of app title and subtitle
Your app Title and Subtitle will carry the largest weight as keywords. There often isn't much you can do to change these, but worth noting its impact.
Keep character counts in mind
Apple allows for 100 max characters. Google allows for 167. When compiling your list, include commas in the total count, but don't worry about spaces. Also, no need to include your app name as a keyword as it's accounted for in the Title field.
3. Promote your OTT apps
Paid advertising in app stores and online is often a good exercise in testing the discoverability of your app to determine how to optimize further. Both the Apple and Google Play apps stores offer the ability to pay for your app to be featured. You can advertise your Roku OTT app on its Channel Store as well.
4. Drive user app ratings & reviews
Getting high user ratings and a lot of great app reviews is probably the best thing you can do to make sure your OTT apps succeed. In fact, one report found that 90% of consumers consider app ratings to be a critical part of their decision-making process.
Here are three ways you can drive positive app store ratings and reviews:
Use Streann OTT's built-in prompts: Your Streann OTT apps have built-in prompts to encourage your users to rate and review your app when they're most engaged.
Enlist your loyal fans: Sometimes you just have to ask! Some of your users will be more than happy to give you glowing reviews if you simply ask nicely. To help facilitate, Streann's OTT solution lets you reach out to users directly via email and in-app notifications and provides the ability to export your user list to create a tailored email campaign.
Stay on top of negative reviews: Just as important, when you do get a negative review, don't ignore it. Make sure you respond to that user with a thoughtful response that will let that user (as well as your larger user base) know that you genuinely care and that you'll do what you can to address their concern.
We hope this list is a great start to get you on the right path, but as a valued Streann OTT customer, you'll always have the help you need to come up with the right strategy. Just reach out!