It's a Noisy World. How to keep your audience engaged in 2021?
The new reality is forcing content providers to come up with new ways to keep users on their platforms.
2021 looks like another whirlwind year by all means, as data shows that we continue to "vault five years forward in consumer and business digital adoption in a matter of weeks," according to McKinsey.


Churn is a huge issue for profitability, and it is the result of these five key factors:
Multiple new streaming services continue entering the market.
Streaming giants like Netflix, Hulu, Amazon Prime, and HBO Max keep adding countless hours of content.
Viewer attention and budget are limited, and viewer loyalty tends to be tied to specific programming.
Enticing free trials are offered by media brands trying to grow their audiences. "Trial-hopping" is more frequent than ever.
Subscription to premium services can be as short as one month, with no switching costs.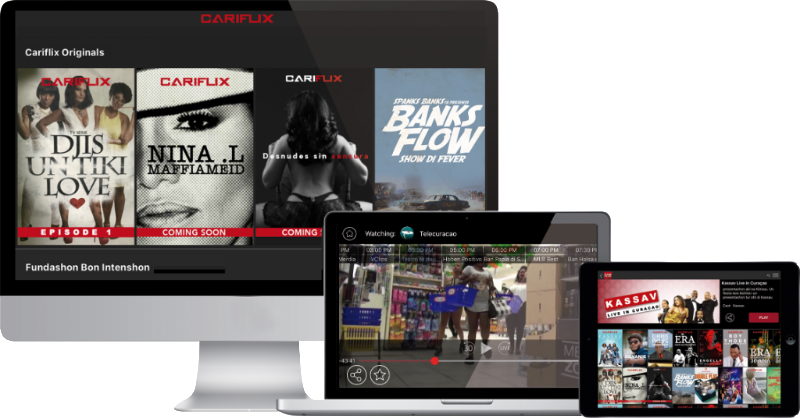 How to reduce churn? Innovation is the only way to move forward.
Data is the center of your content strategy! Fortunately, we have helped successful content creators and broadcasters grow exponentially, adding users and ad revenues through data. Our platform allows the discovery of personal insights to package the content that users like, using the features that they actually use.
What are our top engagement features?
Inside-Game: You can gamify the content experience and create a Trivia Game on your App. Simply create the questions, schedule a time for the game, and play. Your users will play the ultimate trivia experience.
Inside-Poll: Get to know your digital audience, ask them questions on specific topics, programs, games, etc. Write your own polls and get user data knowledge.
Inside-Chat: Allows content providers to create more engagement with their users. Make your viewers interact with you in real-time.
Inside-Stories: Unleash the power of User Generated Content and algorithms.
At Streann, we help content providers launch their own OTT in 24 hours. Our robust platform converts your content library into a money-making machine through +100 distribution, engagement, and monetization features to dominate the new streaming era.