4 ways you can boost video performance with mobile push.
How content providers can dominate the second screen.
The new normal: the era of multi-device content!
The data is clear: The majority of viewers are not simply watching TV…



Successful content providers have to win not only their audiences in the living room. They have a clear strategy to win their second screen experiences!
A smart OTT strategy leverages the advantages of mobile and video platforms together, to create the best user experience for viewers and the highest ROI for content creators.
The problem is that most content creators and broadcasters don't have the capabilities to engage audiences beyond their core business.
Here are some ways that Streann Media helps you dominate the second screen experience!
1. Promote timely content.
Send push notifications 15 minutes in advance to alert viewers to tune in to the live streams of their favorite content, such as a season premiere or the latest episodes, match start, and other fan-favorite events. Of course, push notifications are a useful tool to highlight the breaking news or sports scores viewers need to know.
Use push to add to this experience: share trivia related to your live programs, or drive people to "video+" content like voting or a live Q&A.


2. Segment and customize notifications.
Segmentation is a crucial element of any push strategy. Use client data to send a highly visualized notification that has the same 'Look & Feel' but with variations to language, gender, and user history. Text and graphical elements can be adapted to highlight names and previous content preferences.
3. Promote on-demand content.
Use push to promote new VOD content and relevant playlists on your streaming app. Create promotion strategies for content in parallel with its distribution strategy, and use mobile push to reach your users on the device that is always with them. Deploy visual notifications with instantly recognizable creatives, so they can be processed by the user, even at a glance.
4. Monetize push notifications.
Finally, visualized notifications can also create additional revenue streams by showcasing sponsors or ads and linking to your online stores for merchandise sales. Typical engagement rates run between 12.5% and 50.1%.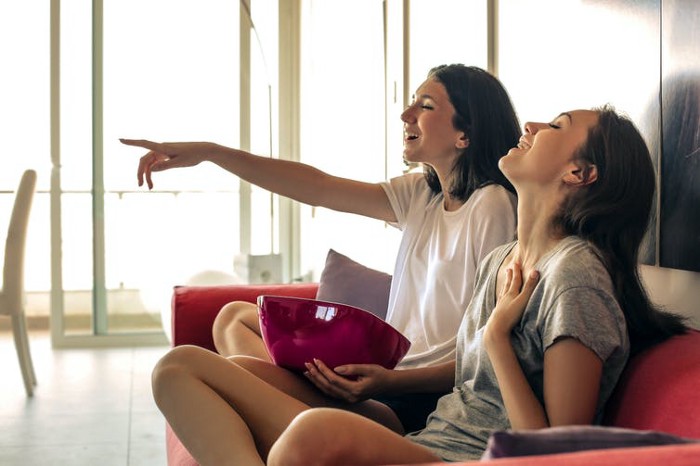 Dominate the second screen with Streann Media.